GO SOLAR NOW:
IT'S TIME TO KISS SDG&E RATE INCREASES GOODBYE!

PAY 0% INTEREST FOR 7 YEARS FOR GOING SOLAR TODAY!
The TAX CREDIT Expires This Year!
Don't Wait a Second Longer! The Time to Go Solar is
In 2020, the SDG&E rates will go up by 6.9% and they won't stop there! The expected increases for 2021 and 2020 are 5.1% and 4.9% respectively, which means that the rates will experience a staggering 28% increase over the next four years. While SDG&E claims they have a good reason for these drastic changes, it seems that nobody will benefit from them but SDG&E itself.
Luckily, you can gain independence from greedy utility companies by relying on the leading solar panel installation company in San Diego. We can help you take control of your energy usage and avoid the rate increases planned for the years to come.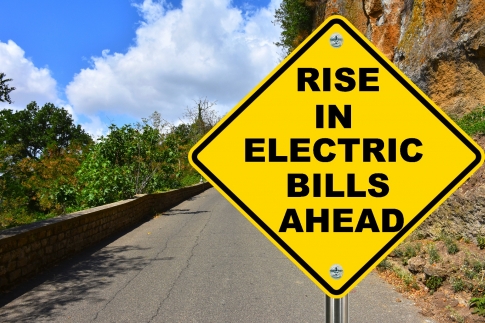 Grab the full 30% TAX CREDIT Before It's Gone
Did you know that all the incredible solar incentives are expected to disappear by 2022? If you've been on the fence about installing solar panels for your home or business, 2019 is the best year to finally do it. This is the last year that you can seize the full 30% investment tax credit (ITC) and cut down on your installation costs.
By the end of the year, ITC will drop from 30 to 26% and the percentage will keep going down until it goes away completely in 2022. You surely don't want to wait for that to happen!
NET METERING Has Never Been Better Than in 2019
Net metering has been one of the best solar incentives in California. It made installing solar panels affordable to home and business owners by allowing them to export excess power their solar system generates to the SDG&E grid and receive a great retail price.
While the initial net metering wave limited the number of households that could export energy, the second wave, titled NEM 2.0 is currently available for everyone. But for how long? It is unclear whether the net metering system will experience significant changes any time soon, but it's highly unlikely that the situation will change for the better considering all the moves SDG&E has been making recently. Good things DON'T always come to those who wait!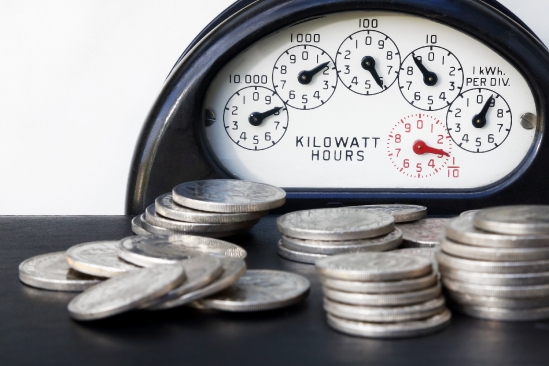 SDG&E rates have been increasing on average between 4-5% per year! Get solar installed for your home at the cheapest rate possible. 2019 is the last year the federal tax credit will be available. If you've considered going solar NOW is the time before it costs up to 30% more!
Or CALL 1-866-628-2596 to LOCK in your SAVINGS!
San Diego's #1 Trusted Solar Company, Since 1975
We finance the total cost of your project, including all fees and labor costs.
The interest on Pace payments may be tax deductible.
Pace financing offers flexible repayment terms of 5-25 years
Pace payments are made through a line item on your property tax bill.




6 REASONS WHY YOU SHOULD GO






SOLAR RIGHT NOW IN SAN DIEGO?
Why You Should Go Solar in 2019 with ACTION SOLAR
We've been in the HVAC business since 1975 as one of the largest companies of its kind in the country. We care about our customers and want to enable them to take control of their energy usage and say goodbye to the increasing SDG&E rates while there's still time.
If you choose Action Solar for your solar panel installation in 2019, you'll be protected from the planned rate increases and take advantage of the full 30% tax credit before it goes away!
SDG&E energy rates will keep increasing, there's no doubt about it. After all, they've been on a steady rise ever since 2009 with the sharpest increases in 2017, 2018, 2019. What's more, with the new Time of Use program, you can expect your bills to almost DOUBLE during on-peak hours. Why wait for that to happen?
Don't go to a cheap fly-by night organization that won't be in business in the next two years. PROTECT your warranty. We are a division of Action AC and we've
been in business over 30+ years. When your solar panel needs maintenance we will be here to help service it.
Most solar installers in San Diego are mere contractors running the business from their living rooms. As a company more than 30 years old we have the trust and integrity you need to go Solar without worrying about any hassle.
DON'T WAIT for Energy Rates to Skyrocket!
Your Warranty is SAFE With us!
Flip the Switch with Action Solar Today & Take Control!


Like paying more for the same thing as you did last year? We didn't think so! utility rates for electricity have been rising exponentially over the last few years and on average is going up 4-7% per year! And they won't stop increasing!
Watch the meter go backwards! The situation couldn't be any clearer. Now is the time to go solar: Apply for a free in home solar consultation and protect yourself from greedy utility companies!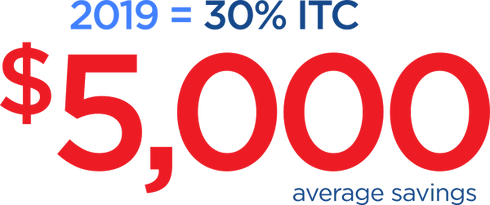 Estimated SDG&E Rate Increases
Action Solar: Your #1 Solar Panel Installation Service in San Diego

Solar experts at Action Air Conditioning, Heating & Solar are at your service – get a professional analysis of your energy needs and solar potential with our no-cost home energy performance tests and commercial solar evaluations.Get an estimate today and protect yourself from expensive SDG&E rates!